Cedarwood Digital
Founded in 2016, Cedarwood Digital was created as a boutique digital marketing agency designed to work closely with clients to align their in-house teams & marketing strategies with digital potential. We don't work through Account Managers & we won't sell you a dream – rather you'll be working with the team that you met from the first point of contact on realistic goals to achieve solid growth.
The agency offers a range of digital marketing services including digital strategy, Search Engine Optimisation, Pay-Per-Click Management, Affiliate Management, Social Media Marketing & Web Development. We also offer solid training programs designed for both businesses & individuals who are looking to expand their skills & develop their knowledge in a range of digital disciplines.
Today, we have an impressive client roster of long-term clients who we have grown with & our focus is not on "quick win" solutions but building lasting partnerships which see our clients grow & expand into new areas of digital opportunity while seeing strong improvements in the key metrics of visibility & return on investment. Our clients range from SMEs to large multi-national corporations.
Staff
Amanda Walls
Managing Director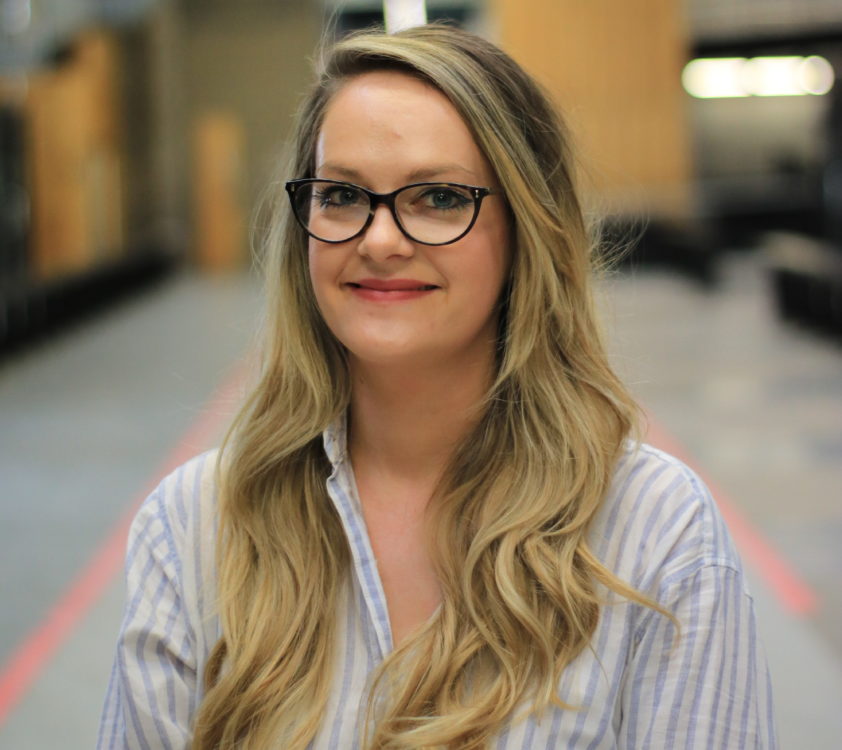 Victoria Attwood
Content & Outreach Manager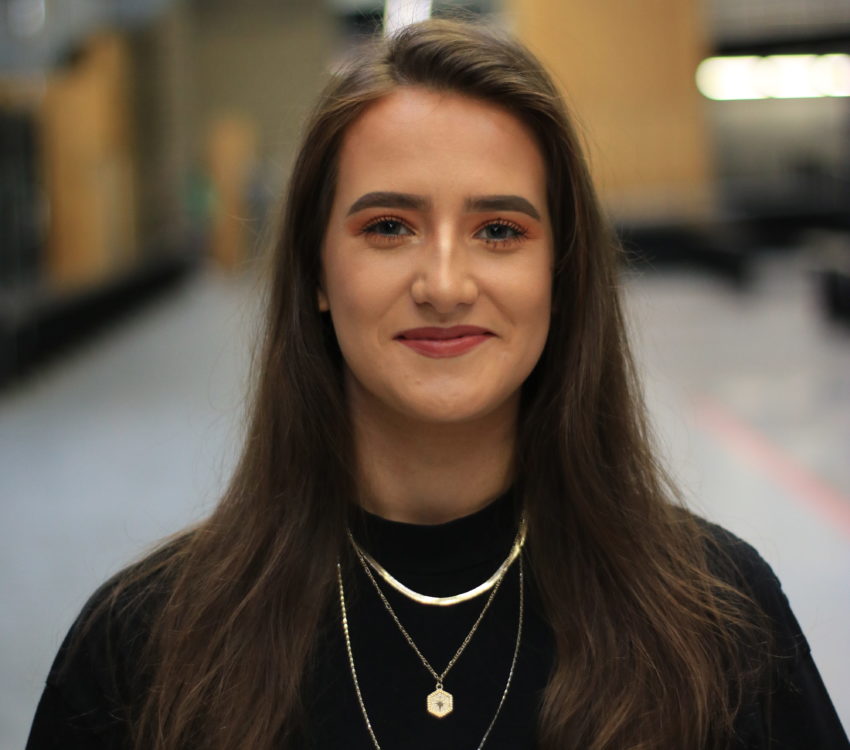 Anna Simpson
PPC Marketing Executive
Alex Fisher
Junior Marketing Executive - Content & Outreach
James Newman
Junior PPC Marketing Executive
Danielle Barlow-Massey
Digital Marketing Assistant