July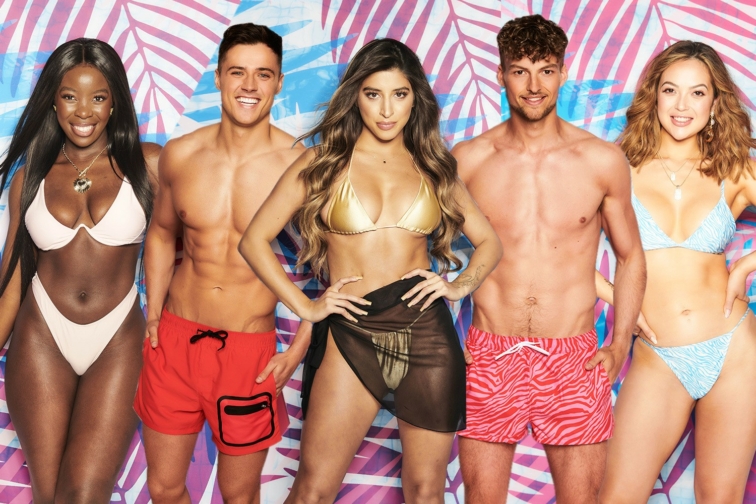 How popular shows like Love Island are great for building links and earning national press coverage in digital PR.
May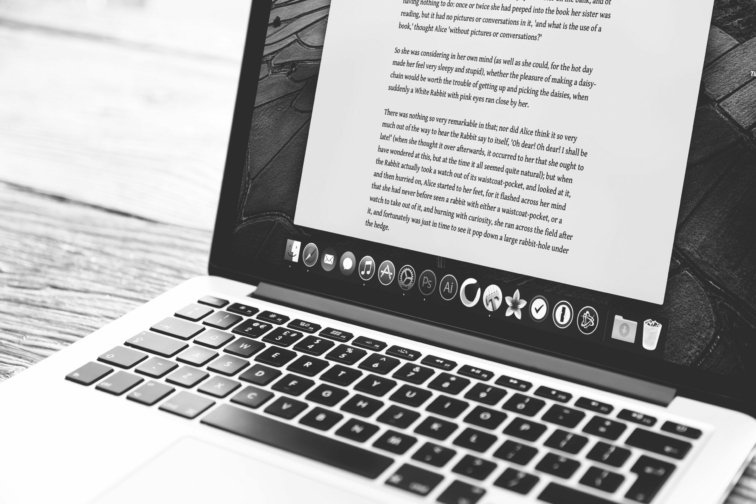 Content Executive, Emma Stretton, explains why you need more than just keywords if you want to rank. SEO is not just keywords There was a time ...
March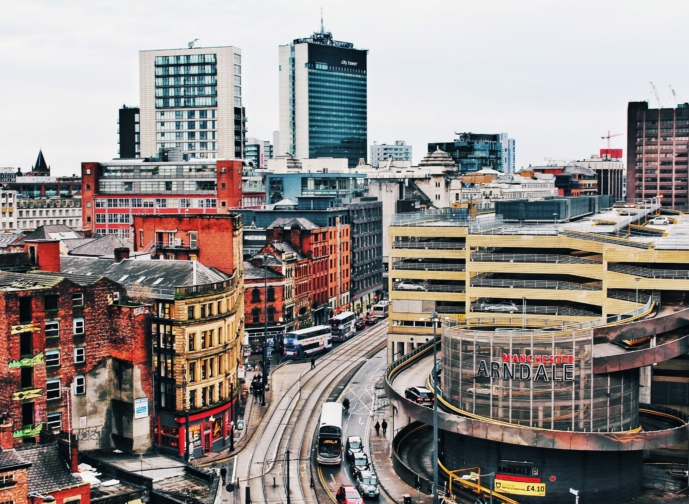 Our Director, Amanda Walls, set up Cedarwood Digital after working in digital marketing for several years. Amanda has created training courses for Go ...