As 2018 draws to a close, we at Cedarwood are reflecting on what has been our most successful year to date. For both ourselves as a company, and for our clients, we have achieved exceptional business growth and development, and generally have a lot to shout about!
New client wins & successes
This year we have taken on a range of new and exciting clients, including the international brand design consultancy Elmwood and Ovo, the UK's leading positive energy supplier. Our PPC campaigns have seen great success, increasing transactions for Casa Bella Furniture by 51.66% and revenue by 41.41% in the year period. Aided by the introduction of the new display campaign, we also accomplished increasing paid traffic for Patient Claim Line by 465.89%.
Always striving to stay current with marketing techniques, we were quick to utilize Google's new creation of "Smart Shopping" which was introduced in the second half of the year. This has already seen great success, bringing in impressive revenue at 800% Return On Ad Spend for Hayes since its introduction in July. Our Smart Shopping campaign for Casa Bella also brought a fruitful 900% ROAS.
This year Cedarwood have continued to build strong media relationships, which we hope to maintain and evolve further in 2019. Through tactical content and outreach techniques we have secured numerous features for Hayes Garden World in high profile publications, including The Telegraph, The Independent, and The Daily Mail. Our link strategy has proven effective, and we have secured prime time TV coverage for key products, increasing brand visibility and relevance.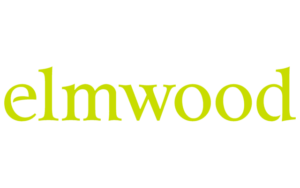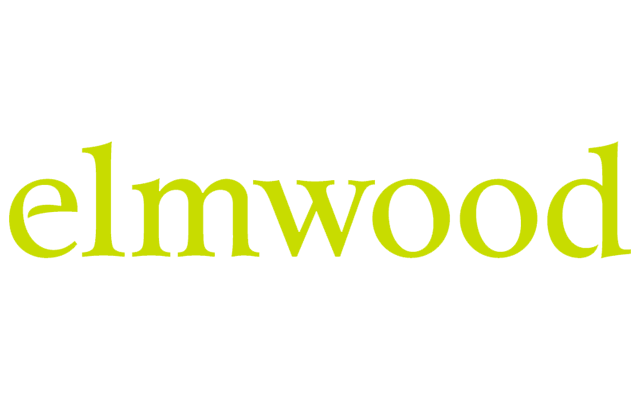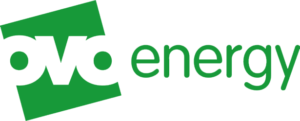 The Cedarwood team
In November, we were delighted to attend the Northern Ecommerce Awards. It was an honour to be involved and to have our progress recognised, as we were shortlisted for the Small Agency of The Year award for 2018. We were also thrilled to expand the Cedarwood family, and welcome three new members of the team – Anna, Ed and Alex. Each of them have brought their own unique skills and expertise, making our marketing abilities even stronger and more diverse. A bigger and better team calls for a bigger and better office space, so 2018 also involved upgrading the Cedarwood HQ and relocating to a shiny new office space.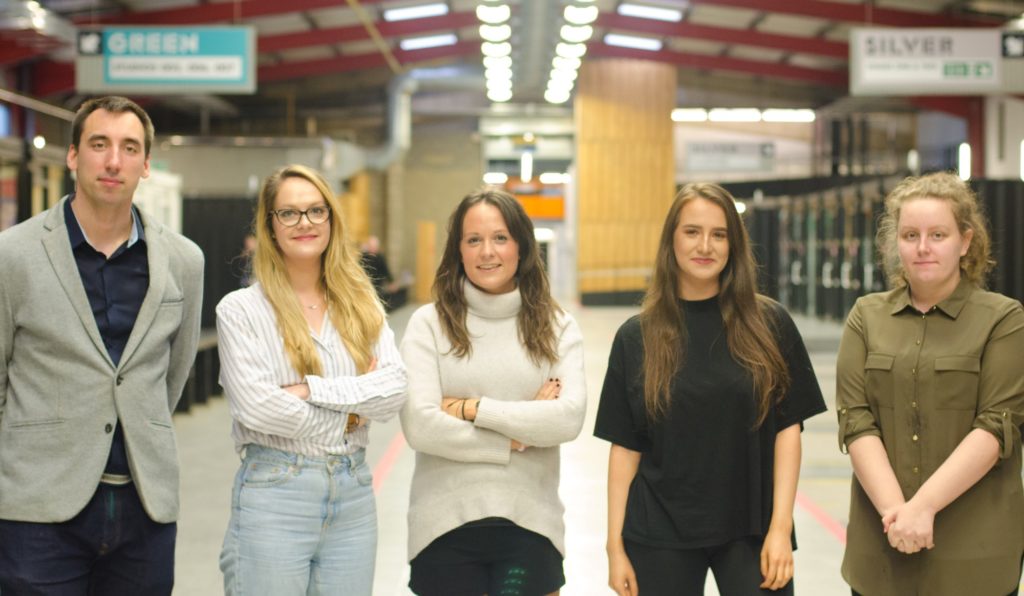 Finally, our managing director Amanda has done some impressive work with Google Digital Garage this year. Providing training courses to marketers across the North West, she is sharing her invaluable expertise across the region, and doing Cedarwood Digital proud.
We would like to say a huge thank you to the whole team and to our wonderful clients who have made 2018 a sparkling and successful year for Cedarwood. Here's to an even brighter 2019!