Case Study:
Casa Bella Furniture
Using Shopping & Remarketing To Drive Growth
Increase In Transactions YOY
Increase In Conversion Rate
Casa Bella Furniture is one of the UK's leading independent retailers of Mango, Sheesham, Industrial & Indian Wood Furniture. For the last five years we have worked with Casa Bella to deliver a solid PPC campaign which has driven YOY growth each year.
When Casa Bella approached us to undertake PPC work on the account the main focus was growth; developing a combined approach of Google Shopping, Text Advertising, Display & Remarketing to not only drive visibility for the brand, but also to ensure an increase in sales & awareness, as well as improving touchpoints for repeat consumers.
Since inception our campaigns have continually evolved to drive consistent growth resulting in an increase in sales & a happy, long-term client!
Our approach with Casa Bella over the last six years has involved working closely with their product range & audience to understand their target consumer & target these with a range of different points across the consumer journey:
Google Shopping – Google Shopping has been our primary channel to market & we have utilised a range of Google Shopping products over the years. Our work has been predominantly with Smart Shopping & working closely with the brand to identify key product lines & areas of opportunity to push & ensure we are effectively spending budget. We have also undertaken market research to identify key areas of growth as well as proper product segmentation & targeted bidding to maximise efficiency.
Dynamic Remarketing – Dynamic Remarketing has allowed us to capture users who have already visited specific products or segments of the website. By utilising an effective dynamic remarketing strategy this is a great way to push users gently back into the conversion funnel & generate more user touchpoints for people who may still be in the consideration phase.
Display Remarketing – We've utilised Display Remarketing by building out effective customer lists within Google Analytics & really honing on our market research & user behaviours to understand the user journey & input display remarketing at key points within it to increase user touchpoints & also ensure that they are kept within the user journey as best as possible.
Google Shopping played an important role in driving sales across the Casa Bella brand & like any Ecommerce store it lends itself well to the Google Shopping product.
In order to maximise visibility across Google Shopping we:
– Utilised Smart Shopping but broke it down into small effective categories to allow the algorithm to learn effectively to the right audience
– Implemented Dynamic Remarketing to create a multi-touchpoint journey for users & to help guide them back into the funnel where necessary
– Trialled new offerings including Performance Max to improve visibility on all networks & evaluate which worked best for the client & the brand.
Remarketing played a key role in our strategy for Casa Bella – mainly as the brand was relatively unknown, improving the range of touchpoints available was crucial to success. Across our remarketing products there were three key areas we focused on:
– Audience Building: Creating effective audiences within Google Analytics to target segments of the market that we know are most likely to convert with a customised user journey
– Display Remarketing: Display Ads allow us to appeal to a broader audience but also help us to present as an additional touchpoint to users who may have left the website without converting
– Dynamic Remarketing: Showcasing products which users have viewed or added to their bags within remarketing to help drive intent for specific products within the funnel.
Increase In Transactions YOY
Increase In Conversion Rate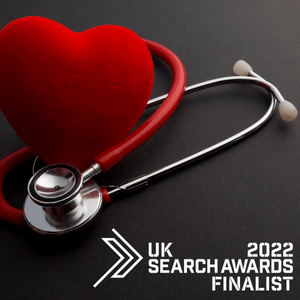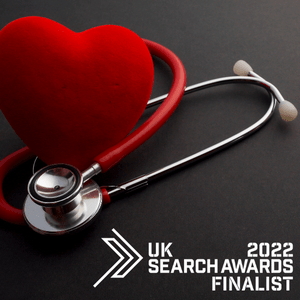 Lead Generation

Driving leads & lead quality through effective utilisation of PPC and Display Advertising across Google & Microsoft.

⚡️ 91% Increase In Qualified Leads
⚡️ 5% Reduction In CPA
⚡️ 126% Increase In Leads YOY



VIEW CASE STUDY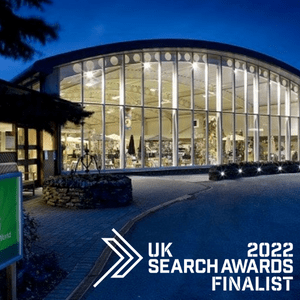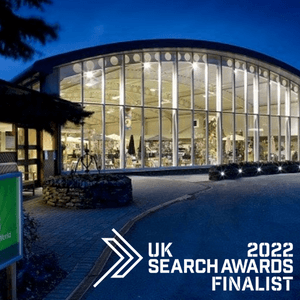 Ecommerce

Growing an online presence to become one of the UK's leading independent garden furniture retailers.

⚡️ 100% Growth Over Two Year
⚡️ 1,050% ROAS
⚡️ 15% Decrease In CPC YOY



VIEW CASE STUDY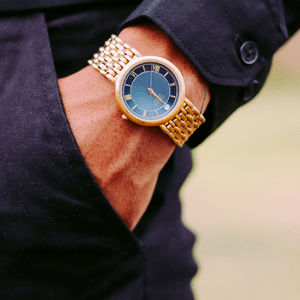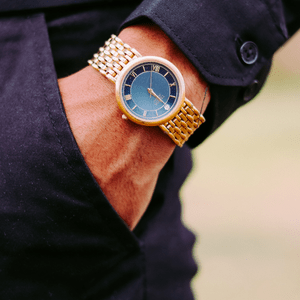 Ecommerce

Growing Watches2U sales nationally and launching internationally into over 30 countries worldwide.

⚡️ 33 Countries Targeted
⚡️ 27% Increase In Sales
⚡️ 29% Conversion Rate Increase



VIEW CASE STUDY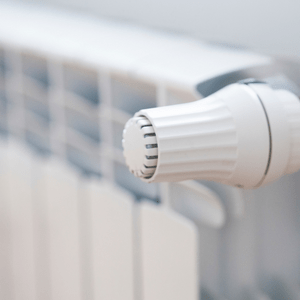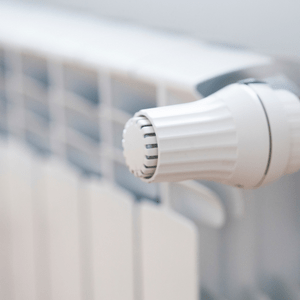 Ecommerce / Lead Generation

Growing HeatingOil.co.uk to increase their market share using location targeting and ad customizers.

⚡️ 267% Increase In Revenue
⚡️ 66% Increase In Transactions
⚡️ 36% Increase In Average Order Value



VIEW CASE STUDY