Plastic Card Services are one of the UK's leading manufacturers of plastic cards. Providing plastic cards for a range of well-known brands including Slimming World, Cineworld & Holland & Barratt – the brand is well-known for manufacturing cards to the highest specifications within the B2B market.
Working with PCS over the last six years we have helped to grow their business within the UK & have expanded our work with them across the Plastic Card Hub brand – a brand designed to allow users to order cards online through their "hub" product. Our work has helped PCS to grow into one of the UK's most well-known independently-owned plastic card manufacturers & has seen substantial growth YOY (COVID aside) since inception.
Our approach to the PCS PPC campaign involved utilising text advertising to hone in on a very specific B2B audience with a focus on higher value clients & order numbers.
Keeping in mind the targeted audience that we were looking to target we undertook the following:
Market Analysis – A deep market analysis to understand exactly where our targeted clients were looking for, the keywords that they were searching for & their search behaviours – this helped us to avoid attracting lower value clients. 
Keyword Research – Thorough keyword research to identify high intent keywords which were most likely to convert as well as returning a great CPA
A/B Ad Copy Testing – Regular ad copy testing helped us to ensure that we were targeting the right audience with the right ad content.
As with our overall approach to PPC we continually tested & iterated to lower CPA & bring in a more engaged lead quality. 
Amanda and the team are not only a pleasure to work with, but the results that they provide are fantastic. The overall business has benefitted hugely from the SEO and PPC activity and I look forward to continuing to work with them.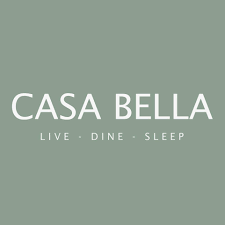 60% YOY Growth
42% Transaction Growth YOY
6.5% Conversion Rate Increase

Helping Casa Bella Furniture to grow their presence as one of the UK's leading suppliers of mango, indian wood & industrial furniture.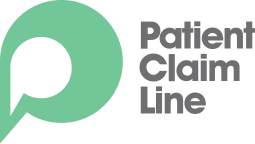 10% Increase In Lead Qualification %
15% Reduction In CPA
35% Increase In Leads YOY
Working with Patient Claim Line to grow leads & leads quality through effective utilisation of PPC & Display Advertising across Google & Microsoft.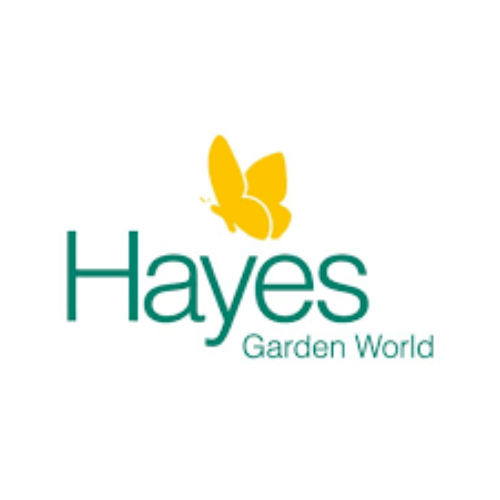 100% Growth Over 2 Years
1,050% ROAS
15% Decrease In CPC YOY
Helping Hayes Garden World to be one of the UK's leading independent online retailers of garden furniture through solid PPC strategy.