Case Study:
Hayes Garden World
Digital PR / Newsjacking / Gardening Fines
Using data around trending topics to highlight information that is in the user interest to land links.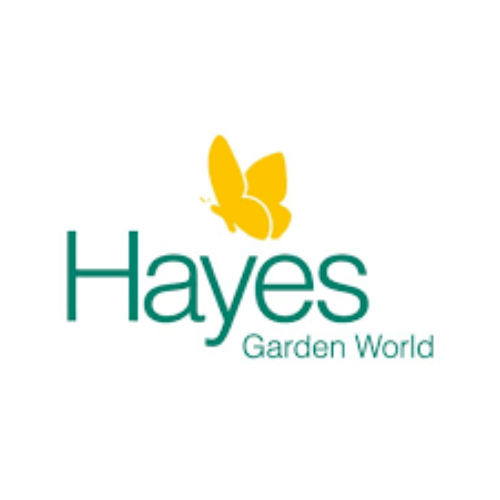 Hayes Garden World are a long term client of Cedarwood (for over six years) & as we headed into 2023 we really wanted to ramp up the relevancy of our Digital PR campaigns to hone in on trending gardening topics which were in the user interest.
As a result, this project allowed our team to research trending topics to evaluate what people were talking about in the "gardening world" & understand how we could newsjack timely & relevant information which would provide a great angle for journalists & land those all important valuable links back into the website. 
By looking at "gardening fines" we were able to alert the general public to little known fines & information that they might not be otherwise aware of – ensuring that the journalists had a great angle & also that we had a strong level of engagement from the audience. 
For this project we undertook research which allowed us to identify a number of little known fines that people could have in & around their garden – a mixture of those that were quite common & also a couple of more unusual fines thrown in there!
We researched ideas including:
Rules around anything that has a height of over 2m
Whether you can bury a pet in your garden
Using hosepipes
Taking action against invasive plants such as giant hogweed.
By combining this research together we were able to deliver an article which provided helpful information to consumers & also generated over 100 links on high quality publications including The Sun, The Huffington Post & The Mirror.
Hayes have worked with Cedarwood for almost 5 years & have seen our business go from strength to strength with their advice & under their guidance. We partner with them for our PPC, SEO & large elements of our digital marketing & outreach. They are very proactive, forward thinking & always up to date with the latest marketing do's & don'ts & best practices. As a company we find them professional, friendly & extremely efficient. 
More Digital PR Case Studies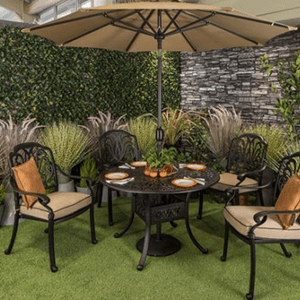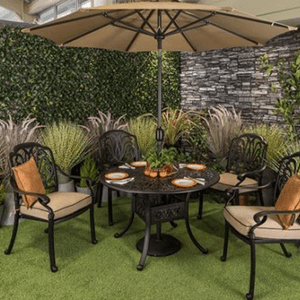 Ecommerce

Product Placements: Garden Furniture

⚡️ Links: 65
⚡️ Average Domain Rank: 73

Working with our industry & media contacts to get great coverage for our garden furniture range – including numerous IndyBest buys!


VIEW CASE STUDY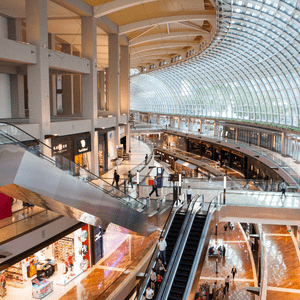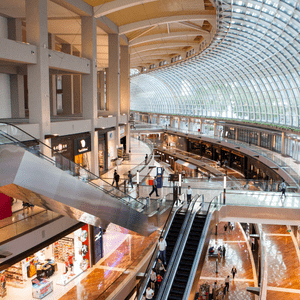 B2B

Campaign: Instagram Shopping Centres

⚡️ Links: 8
⚡️ Average Domain Rank: 52

Using hashtag data to find which are the UK's most Instagrammable shopping centres.


VIEW CASE STUDY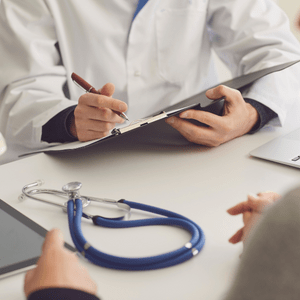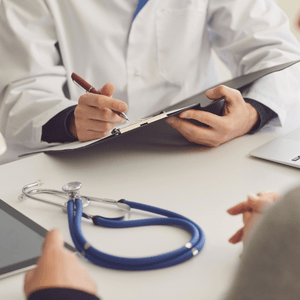 Lead Generation

Newsjacking Popular Culture

⚡️ Links: 65+
⚡️ Average Domain Rank: 76

Newsjacking medical mistakes in popular culture to add in our own expertise & guidance for what their rights might be.


VIEW CASE STUDY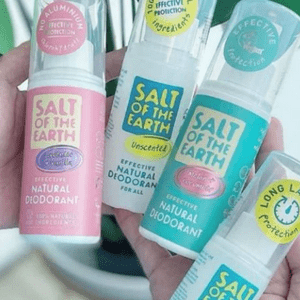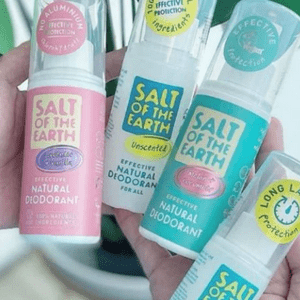 D2C Ecommerce

Product Placements: Natural Deodorant

⚡️ Links: 12
⚡️ Average Domain Rank: 57

Gaining valuable coverage for one of the UK's most popular natural deodorant brands.


VIEW CASE STUDY