Referral Sales Generated (12 Months)
Hayes Garden World are a luxury high end garden furniture retailer based in the Lake District. With a target market that is 85% south of London, our Digital PR strategy for product placements was targeted around broad daily media in addition to a number of targeted placements to really focus in on our key demographic.
We've worked with Hayes for a number of years to increase their profile & sales across the country. Since we've started working with them we've landed a huge number of product placements across nearly all major daily newspapers & are a regular feature in popular round ups such as the IndyBest & Telegraph top 10s – leading to additional referral sales.
Our approach for Hayes is a mixture of Media Monitoring & pro-active outreach at appropriate times with appropriate products. Working closely with our client's product range we have a  Dropbox of high res images & some great journalistic contacts just ready to go & are able to jump on trends & turn product placements around quickly & effectively.
In addition to landing a large amount of dailies & regular placements on the IndyBest list (often as the best product!) we are regularly featured online in publications that are perfect for our target audience including Good Housekeeping & House Beautiful – engaging with both a wider audience through national outreach & also honing in on a more engaged, targeted audience in our focus areas – we've achieved this by developing relationships with theses journalists over time where they now come directly to us to request products & expert information.
Referral Sales Generated (12 Months)
While you won't get that lovely scent of pine filling your room, a faux Christmas tree does offer a few perks over a real one.
From the super-realistic to the proudly flashy, we've found a spruce for every space.
Father's Day is here, but it is always a great time to give your Dad a unique gift to let him know just how special he is to you.
Protect your hands as you get to grips with your garden.
Hayes have worked with Cedarwood for almost 5 years & have seen our business go from strength to strength with their advice & under their guidance. We partner with them for our PPC, SEO & large elements of our digital marketing & outreach. They are very proactive, forward thinking & always up to date with the latest marketing do's & don'ts & best practices. As a company we find them professional, friendly & extremely efficient. 
More Digital PR Case Studies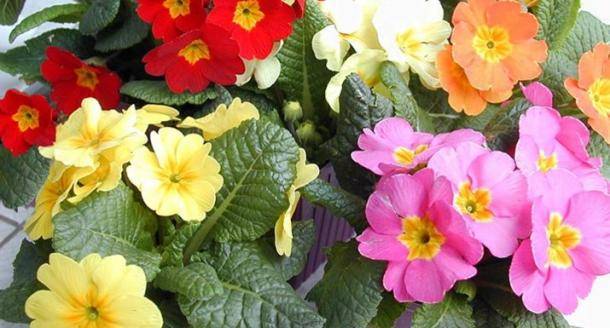 Newsjacking: Lonely Plants Club
Links: 23
Average Domain Rank: 78
Newsjacking the end of lockdown to help provide insight into how lonely plants can get when their owners leave home.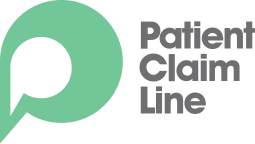 Survey: COVID-19 & Medical Treatment
Links: 130+
Average Domain Rank: 54
Working with our client's in-house expertise to discuss medical treatment delays due to COVID-19 & the rights around this.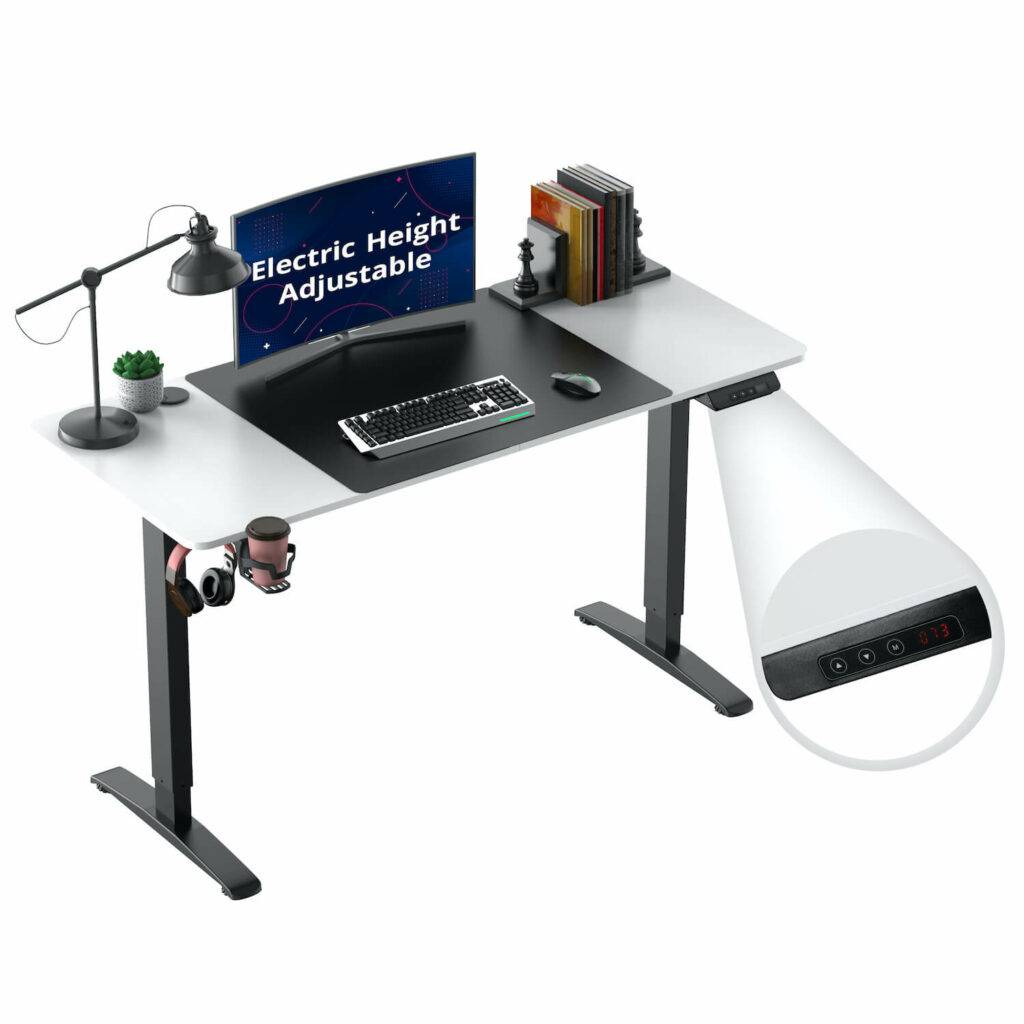 Product Placements: Gaming Desks
Links: 38
Average Domain Rank: 66
Working with our client to land great exposure (and links!) from national & niche retailers for their range of gaming desks.