Case Study:
Hayes Garden World
Digital PR / Product Placements
Driving Solid Referral Sales And Product Placement Links For Garden Furniture & Christmas Trees.

Hayes Garden World are a luxury high end garden furniture retailer based in the Lake District. With a target market that is 85% south of London, our Digital PR strategy for product placements was targeted around broad daily media in addition to a number of targeted placements to really focus in on our key demographic.
We've worked with Hayes for a number of years to increase their profile & sales across the country. Since we've started working with them we've landed a huge number of product placements across nearly all major daily newspapers & are a regular feature in popular round ups such as the IndyBest & Telegraph top 10s – leading to additional referral sales.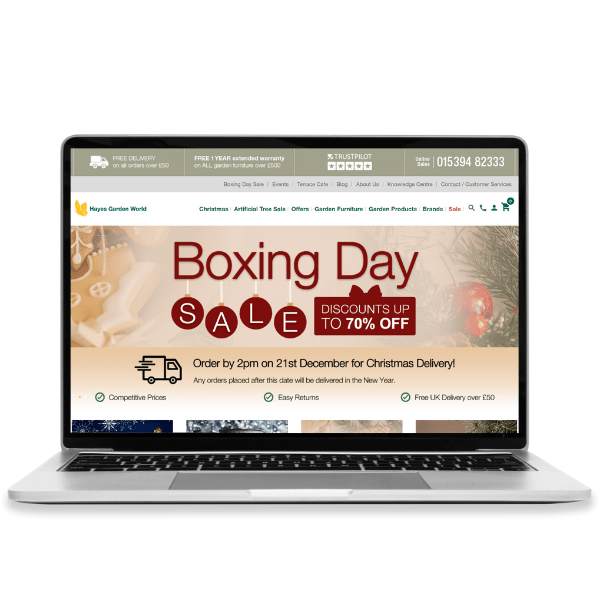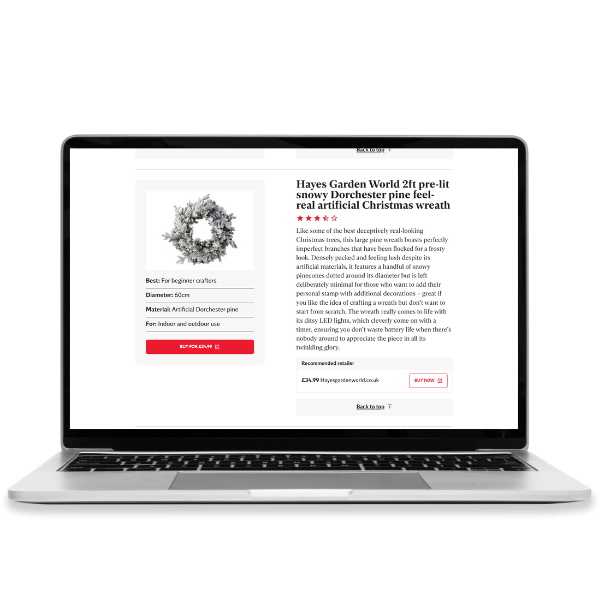 Our approach for Hayes is a mixture of Media Monitoring & pro-active outreach at appropriate times with appropriate products. Working closely with our client's product range we have a  Dropbox of high res images & some great journalistic contacts just ready to go & are able to jump on trends & turn product placements around quickly & effectively.
In addition to landing a large amount of dailies & regular placements on the IndyBest list (often as the best product!) we are regularly featured online in publications that are perfect for our target audience including Good Housekeeping & House Beautiful – engaging with both a wider audience through national outreach & also honing in on a more engaged, targeted audience in our focus areas – we've achieved this by developing relationships with theses journalists over time where they now come directly to us to request products & expert information.
Referral Sales Generated (12 Months)
A Christmas Tree in a bedroom, with decorations.
Protect your hands as you get to grips with your garden.
Father's Day is here, but it is always a great time to give your Dad a unique gift to let him know just how special he is to you.
From the super-realistic to the proudly flashy, we've found a spruce for every space.
Hayes have worked with Cedarwood for almost 5 years & have seen our business go from strength to strength with their advice & under their guidance. We partner with them for our PPC, SEO & large elements of our digital marketing & outreach. They are very proactive, forward thinking & always up to date with the latest marketing do's & don'ts & best practices. As a company we find them professional, friendly & extremely efficient. 
More Digital PR Case Studies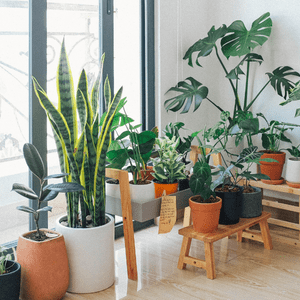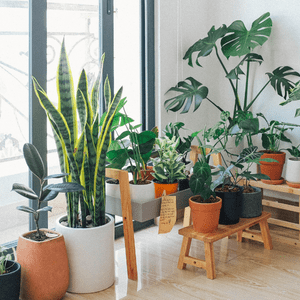 Ecommerce

Newsjacking: Lonely Plants Club

⚡️ Links: 23
⚡️ Average Domain Rank: 78

Newsjacking the end of lockdown to help provide insight into how lonely plants can get when their owners leave home.


VIEW CASE STUDY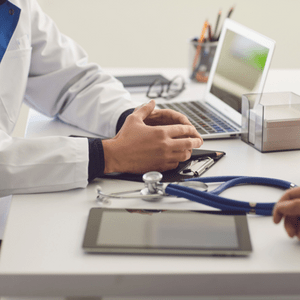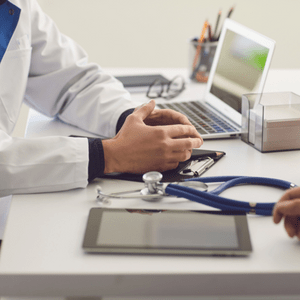 Lead Generation

Survey: COVID19 & Medical Treatment

⚡️ Links: 130+
⚡️ Average Domain Rank: 54

Working with our client's in-house expertise to discuss medical treatment delays due to COVID-19 & the rights around this.


VIEW CASE STUDY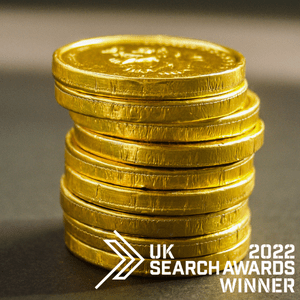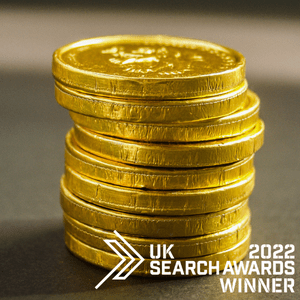 Lead Generation

Campaign: Thought Leadership

⚡️ Links: 40+
⚡️ Average Domain Rank: 68

Helping to drive links to the Little Loans website through Thought Leadership initiatives & expertise.


VIEW CASE STUDY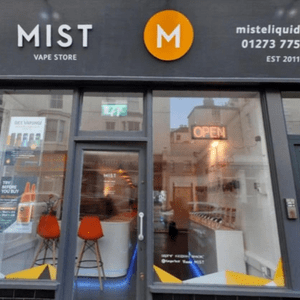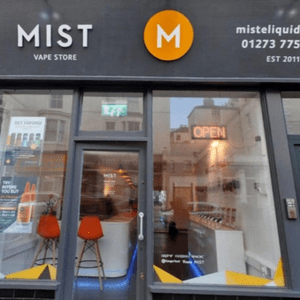 Ecommerce

Survey: Pet Smoking Survey

⚡️ Links: 39
⚡️ Average Domain Rank: 70

Launching a survey to find out how much the average Brit knows about how smoking can affect their pet.


VIEW CASE STUDY