Digital PR / Data-Led Campaign
Calculating Supermarket Roast Dinners To Find Out Who Delivers The Cheapest Meal
We know roast dinners are a popular tradition around dinner tables on a Sunday afternoon – but did you know which supermarket can actually provide ingredients for the cheapest roast dinner?
Our project to source the UK's Cheapest Roast Dinners was an idea to draw together the expertise of our clients along with some handy savings information for our target market. 
The Cheapest Roast Dinners campaign was designed to be a light-hearted yet informative take on helping users to track down the cheapest roasts – with an outcome that might have surprised many!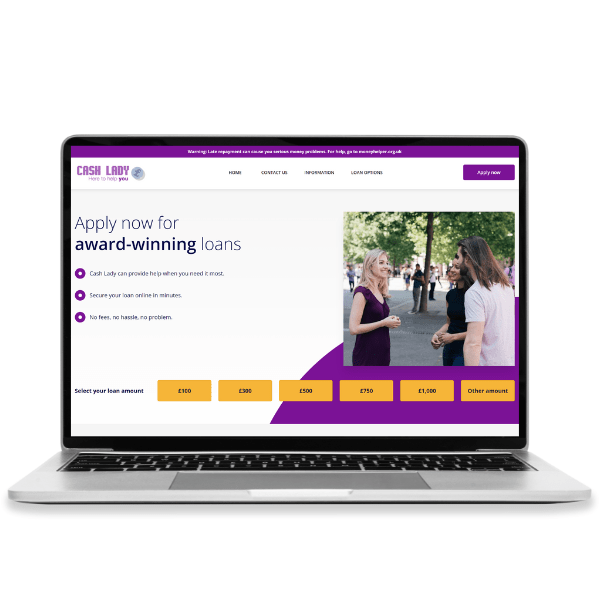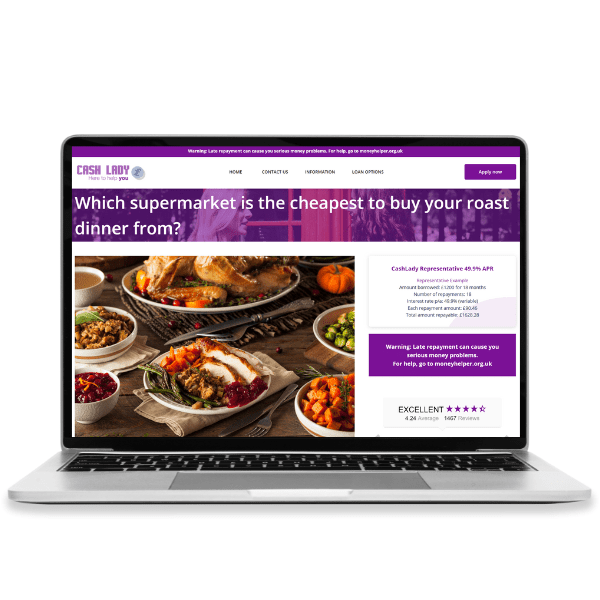 We tasked our staff with researching 8 of the UK's biggest supermarkets to identify which supermarket provided common ingredients for a traditional roast at the cheapest cost. 
We created a page on the website: https://www.cashlady.com/which-supermarket-cheapest-roast-dinner where we outlined the cheapest roast options for a chicken roast & a beef roast & then outreached this to relevant journalists.
The campaign was a huge success landing over 100 high quality links (average DR55) & still counting!
Nothing beats a roast dinner on a Sunday. Especially as the colder days are drawing in, spending your Sunday indulging in roast potatoes and gravy is about as relaxing as they come.
The supermarket beat nine other supermarkets to be the cheapest for a chicken dinner.
Making small changes to your weekly budget, such as opting for the cheapest roast dinner on offer, can have a big impact on your finances and make the Christmas period a bit more manageable.
When it comes to a Sunday roast it can be expensive to buy all of the meat and trimmings, but cashlady.com has found out where you can bag the ingredients for the cheapest.
I reached out to Cedarwood to help us try and use digital PR to secure organic links and mentions and step firmly away from the old black hat link acquisition methods that are de rigueur in our niche.
Right from the off they were friendly and professional and throughout the pitch process demonstrated a good level creativity backed up by a thorough knowledge of SEO & SEM. They also had a high degree of confidence in themselves and their skills, all of which made the decision to contract with them an easy one.
Initially, internally, there was some scepticism that Cedarwood (or any agency) was going to be able to deliver the sort of high value / high profile links that they were targeting. But they succeeded, and they continue to succeed to this day, gaining us frequent coverage and links on some of the highest authority websites in the country that will stand the test of time.
I think it's fair to say that they surpassed our expectations, and I would have no hesitation in recommending them to any other prospective clients.
More Digital PR Case Studies