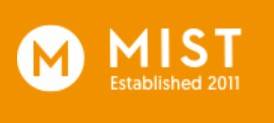 Survey: Pets & Smoking Habits
As we approached the new year we wanted to create a Digital PR project for our client Mist which looked a survey into pet owners awareness of their smoking habits.
The survey was designed to generate an interesting, informative angle around how much pet owners really knew about the impact that smoking had on their pets & the impacts that it actually had – in addition to understanding whether or not pet owners were truly aware of the dangers.
The campaign was successful, landing 39 links across a range of national & regional titles with an average Domain Rank of 70.
Our approach involved initially pulling together a data set – this was a survey that we commissioned with OnePoll of 1,000 respondents to ensure that we had good data quality. The survey asked questions around how familiar people were with how smoking impacted their pets & worked to establish their understanding of this.
Once we got the data back, our job was to digest this & pull out the appropriate statistics to create a range of media releases around different angles & different regional areas – this allowed us to utilise & target the data from both a national & regional approach.
A new survey, conducted by UK company MIST, has shown that one in three British smokers have seen their pet fall ill as a result of their second-hand smoke.
Houseplants could "suffer from loneliness" after lockdown, gardening experts have warned.
More Digital PR Case Studies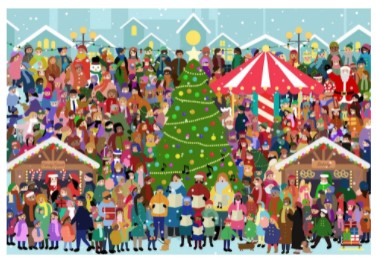 Brainteaser: Grumpy Carol Singer
Links: 40
Average Domain Rank: 79
Creating a fun Christmas-themed brainteaser designed to ask the audience to find the "grumpy carol singer" & land links.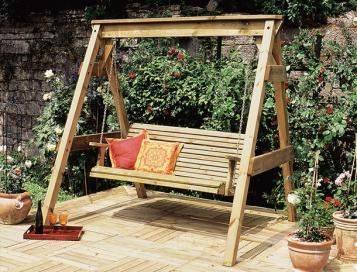 Product Placements: Garden Furniture
Links: 65
Average Domain Rank: 73
Working with our industry & media contacts to get great coverage for our garden furniture range – including numerous IndyBest buys!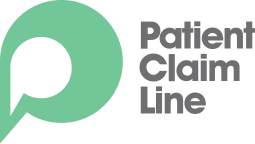 Newsjacking: Popular Culture
Links: 37
Average Domain Rank: 72
Newsjacking medical mistakes in popular culture to add in our own expertise & guidance for what their rights might be.