Case Study:
Hayes Garden World
Digital PR / Newsjacking / Lonely Plants Club
Looking At How Lockdown Ending Can Impact Houseplants & Newsjacking The Concept To Drive High Quality Inbound Links.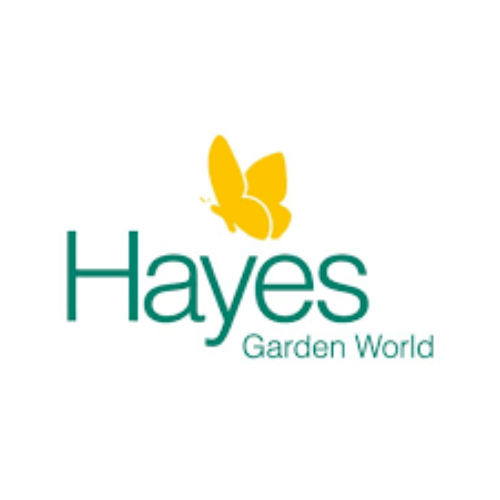 As the end of lockdown approached there was a lot of news within the media about how pets would get lonely as their owners returned to work. What we didn't see covered however, was about plants could become lonely & we identified this as a newsjacking opportunity to be timed with the lifting of lockdown.
This project was designed to be a quick turnaround newsjacking project done in just a couple of hours, to help supplement our always-on PR approach for this client while landing some fresh links on national newspapers with expert comment on something that was trending – highlighting our clients expertise & building authority.
We spoke with experts to understand the impact that lockdown lifting & owners returning to work could have on plants, these included:
Plants can sense when you are not around

They grow better with the sound of human voices

The house will be colder for plants

The lack of CO2 could be damaging

There would be less time for plant care.
We then outreached these comments to publications with great success, landing over 23 links across most major dailies with an average DR per link of just under 80. 
National Daily Newspapers
Many people were spending much longer at home during lockdown obviously, which meant more time with their family, pets and houseplants.
Gardening expert Angela Slater said plants can sense water, light and gravity.
Hayes have worked with Cedarwood for almost 5 years & have seen our business go from strength to strength with their advice & under their guidance. We partner with them for our PPC, SEO & large elements of our digital marketing & outreach. They are very proactive, forward thinking & always up to date with the latest marketing do's & don'ts & best practices. As a company we find them professional, friendly & extremely efficient. 
More Digital PR Case Studies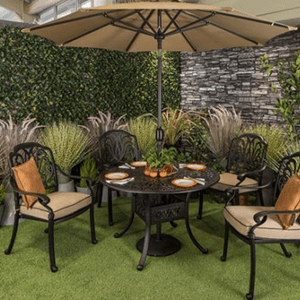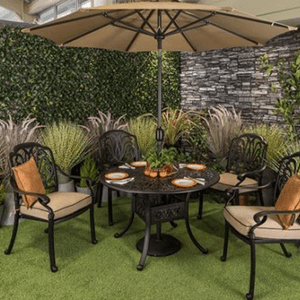 Ecommerce

Product Placements: Garden Furniture

⚡️ Links: 65
⚡️ Average Domain Rank: 73

Working with our industry & media contacts to get great coverage for our garden furniture range – including numerous IndyBest buys!


VIEW CASE STUDY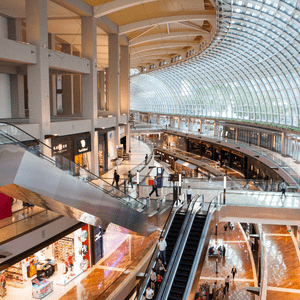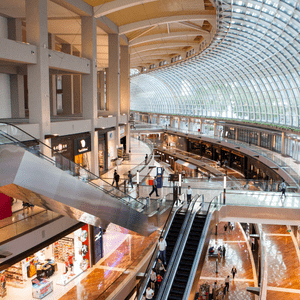 B2B

Campaign: Instagram Shopping Centres

⚡️ Links: 8
⚡️ Average Domain Rank: 52

Using hashtag data to find which are the UK's most Instagrammable shopping centres.


VIEW CASE STUDY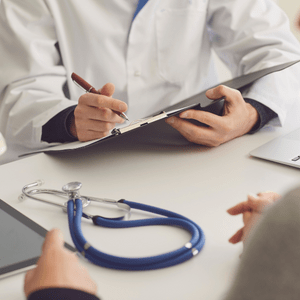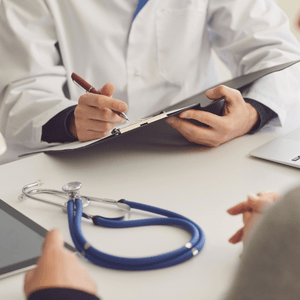 Lead Generation

Newsjacking Popular Culture

⚡️ Links: 65+
⚡️ Average Domain Rank: 76

Newsjacking medical mistakes in popular culture to add in our own expertise & guidance for what their rights might be.


VIEW CASE STUDY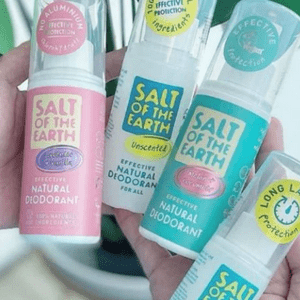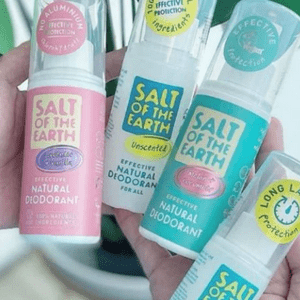 D2C Ecommerce

Product Placements: Natural Deodorant

⚡️ Links: 12
⚡️ Average Domain Rank: 57

Gaining valuable coverage for one of the UK's most popular natural deodorant brands.


VIEW CASE STUDY