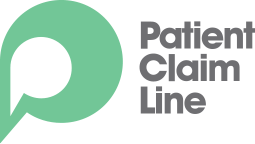 Survey: How COVID-19 Impacted Medical Treatment
At the start of 2021 we commissioned a survey to review how the COVID-19 crisis had impacted medical treatments in the UK. This was not only super relevant & newsworthy at the time, but it was closely linked & highly relevant to our key focus area: medical negligence.
We knew that a lot of journalists were covering articles related to COVID-19 but approaching it from the angle of medical negligence had been difficult, mainly due to pro-NHS sentiment & journalists not looking to cover the topic at this time. By sourcing information that was expertise-driven, relevant & helpful to the user we were able to push a human interest angle as well as promoting our client's expertise in an industry where Google values this highly.
The survey was conducted by OnePoll with 2,000 participants. The information was broken down into various categories to outreach to journalists:
Local Angle: Broken down into local areas to appeal to regional titles with statistics specific to each region or area

Key stats around NHS treatment delays – attention grabbing information backed up by survey statistics

Key stats from the new survey data supported by expert comments from the legal team particularly around the dangers of delayed treatment & what to do if treatment was delayed.
It was then presented as a linkable resource on the website & outreached to journalists across a range of media lists. 
It's been a year since "Clap For Carers" saw the nation stand outside their front doors & applaud healthcare workers battling to control the spread of COVID.
Many NHS treatments have been pushed back due to the Covid pandemic, with the number of people waiting for hospital treatment in England hitting a record high amid the coronavirus crisis.
Having worked with Cedarwood for 4 years, I can honestly say that they have been instrumental in the continued growth and success of Patient Claim Line. The team are extremely knowledgeable, highly-skilled, friendly, honest & have the confidence to challenge our own internal decision if they feel it is in the best interest of our business & results. The team are always thinking of ways to build out campaigns & can be relied upon to continuously improve through their collective thinking & creativity.
More Digital PR Case Studies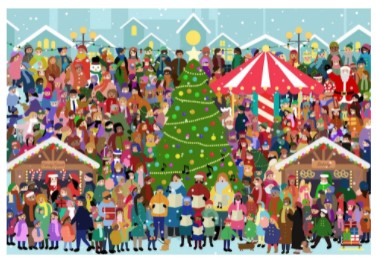 Brainteaser: Grumpy Carol Singer
Links: 40
Average Domain Rank: 79
Creating a fun Christmas-themed brainteaser designed to ask the audience to find the "grumpy carol singer" & land links.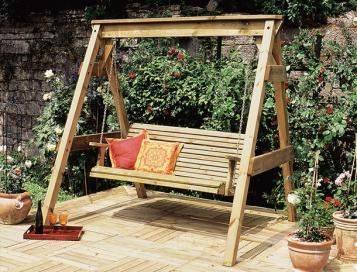 Product Placements: Garden Furniture
Links: 65
Average Domain Rank: 73
Working with our industry & media contacts to get great coverage for our garden furniture range – including numerous IndyBest buys!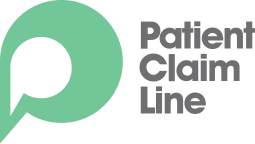 Newsjacking: Popular Culture
Links: 37
Average Domain Rank: 72
Newsjacking medical mistakes in popular culture to add in our own expertise & guidance for what their rights might be.