Product Placements: Gaming Desks
Niche Top Tier Industry Publications
Working with our client EZ Shopper we were tasked with increasing visibility for their range of Gaming Desks, utilising two key approaches; Initially, focusing on key product placements across a range of niche publications including T3, Gaming Bible & PSU to drive the product in front of an audience of people directly looking for gaming desks & secondarily, focusing on the broader market awareness of the products with our approach ranging from dailies to regional magazines helping to improve overall brand awareness & grow visibility & referral sales for the products at the same time.
Our approach focused around initially identifying targeted journalists & publications which fit in with our clients vertical, most specifically gamers & people who would be looking to purchase gaming desks. Once we had pulled together an effective media list we started to outreach to specific journalists to discuss coverage for our product & product reviews – always keeping in mind their target audience & how this product would suit them.
Within the first six months we were able to gain product placements on nearly all major online gaming publications including T3, PSU, The XBox Hub & The Gamer, in addition to having future placements lined up with GQ Magazine & Tech Radar, growing visibility substantially for our client across both national dailies & also within specifically targeted verticals.
Niche Top Tier Industry Publications
Do your back a favour and check out the best Black Friday standing desk deals live now.
I spent much of my time in college sitting behind a desk in my apartment either doing homework or playing my PlayStation 3. In my small apartment with two other people, we used that space we could.
A standing desk could be the difference between a functioning home office and WFH-induced aches and pains. From Fully to Flexispot, here are the best height adjustable office desks that make a stnad against poor posture.
Sitting is bad for you. Yup, you heard that right. And this isn't a new piece of research, untested, unchallenged - this is something doctors and scientists have been aware of since the 1950s.
At EZ Shopper we have always had a focus on SEO since we started the company in 2020. Although we had been doing guest posting and various forms of manual outreach, we couldn't seem to land the quality of links that we really needed. We spoke with a few agencies at the time and decided that Cedarwood was the option for us. They were approachable and honest in our initial calls, which we really appreciated. Working with Cedarwood has been a complete success. They've landed us links with some of the best websites in our niches, which has not only given us a ranking boost from the link authority, but an indirect benefit of their services has been the number of monthly referral sales we are receiving from product review placements we have landed. This in itself has meant that Cedarwood has proven to be a great value option for us at EZ Shopper.

On top of this, the team at Cedarwood are fantastic to work with, and we always look forward to the monthly update calls to discuss what next month's initiatives are. We've had a great balance of product based outreach and also various PR campaigns. There has been some great "outside of the box" thinking from the team. We would highly recommend Cedarwood to anyone, for all your digital PR needs.
More Digital PR Case Studies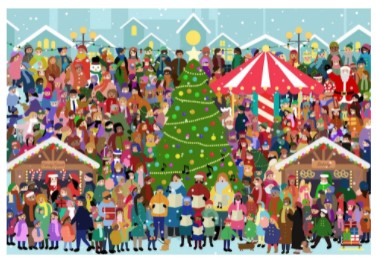 Brainteaser: Grumpy Carol Singer
Links: 40
Average Domain Rank: 79
Creating a fun Christmas-themed brainteaser designed to ask the audience to find the "grumpy carol singer" & land links.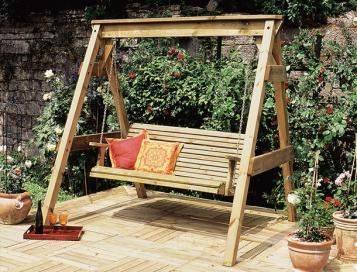 Product Placements: Garden Furniture
Links: 65
Average Domain Rank: 73
Working with our industry & media contacts to get great coverage for our garden furniture range – including numerous IndyBest buys!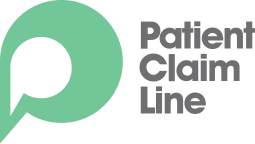 Newsjacking: Popular Culture
Links: 37
Average Domain Rank: 72
Newsjacking medical mistakes in popular culture to add in our own expertise & guidance for what their rights might be.