Case Study:
Rimmers Music
Digital PR / Brainteaser / Grumpy Carol Singer
Creating A Fun Brainteaser To Jump On The Christmas Trend & Build Links For Rimmers Music.
Working together with our client Rimmers Music we were looking to produce a fun brainteaser which would not only generate links but also clickbait in the lead up to the Christmas period.
Tying in the concept of music with Christmas we came up with the concept of "Find The Grumpy Carol Singer" – a brainteaser designed to challenge viewers to find the "grumpy" carol singer in a group of carol singers.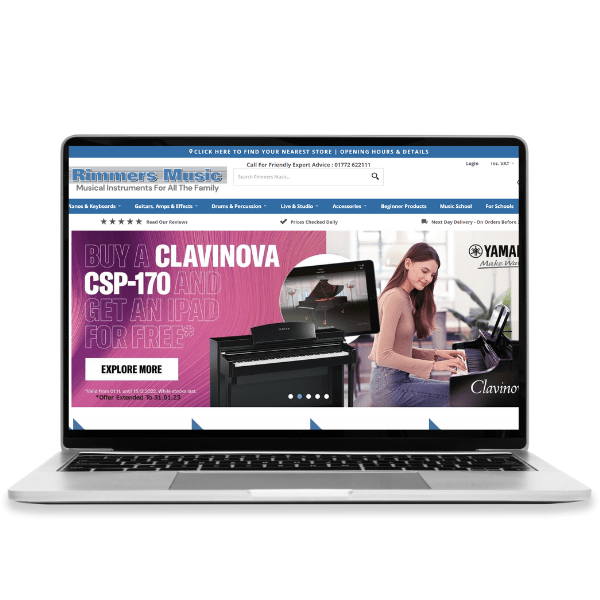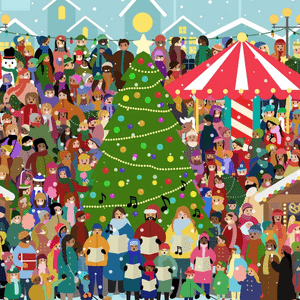 We approached this project as we do many of our Brainteasers by starting at the concept stage, understanding who our target audience was & also how we can closely link the brainteaser into our client to keep the relevance high.
Once we had done this we then created the concept & designs in-house & then tested it to ensure that people were able to find the carol singer in question!
We sourced & built a media list which looked at journalists from dailies, regionals & also niche publications – while also reviewing which journalists had covered this style of content before.
By timing the outreach correctly, having a good concept & a strong media list we were able to acquire 40 links & 75 pieces of coverage for the campaign. 
More Digital PR Case Studies