Case Study:
Precision Card Services
SEO / Manufacturing / B2B
Driving High Value B2B Leads For One Of The UK's Leading Manufacturers & Suppliers Of Plastic Cards Through Effective On-Site Optimisation.
Plastic Card Services are one of the UK's leading manufacturers & suppliers of Plastic Cards. Founded in 1993, the company has grown from small beginnings to a company with a target turnover of £8 million. We have worked with Plastic Card Services for the last 6 years providing support on Search Engine Optimisation.
When they approached us, PCS were looking for a marketing company to support them throughout their growth with a strong Organic search offering. They wanted stability & above all innovative performance to drive strong keyword performance to help dominate key verticals within the search results around the supply & manufacturing of plastic cards & the related verticals.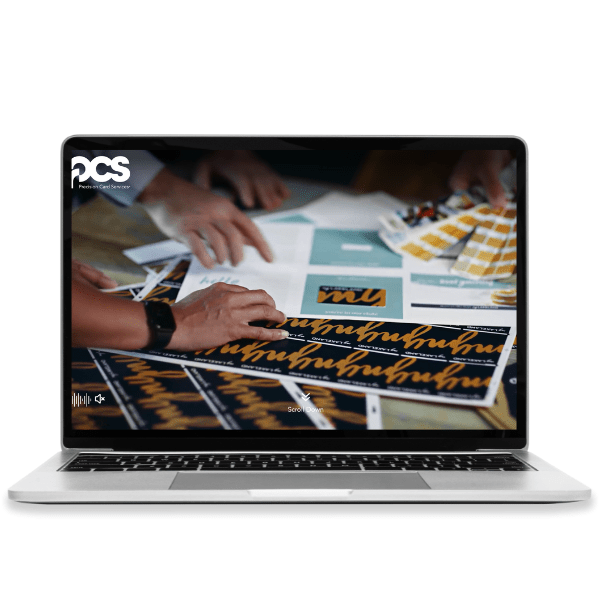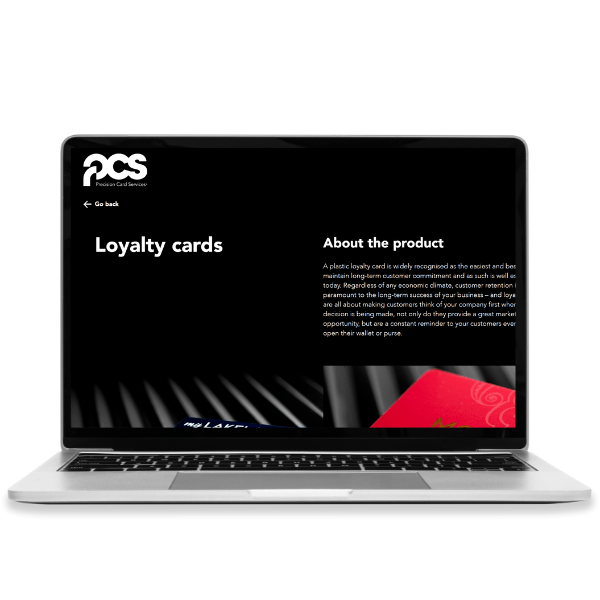 Our initial approach was to ensure that the website had a great foundation, so we set about actioning an in-depth technical audit, link profile review & content audit, as a result we were able to lay a great foundation to grow the campaign through high quality PR outreach & content. 
We developed both a content & outreach strategy to supplement the solid foundation of the website & quickly found that through our FAQ/article section & outreach work with publications we were able to grow not only the knowledge base & content offering of the website but also the authority to push the website to rank higher within the SERPs.
Over time we refocused to align the website with key E-A-T principles & tied this in with the web redesign to ensure that the website showcased exemplary E-A-T signals throughout, this has allowed the website to go from strength to strength. 
Given the industry, search volumes tended to be lower than traditional markets so our key focus was to look at targeted verticals & high intent keywords where we knew users were likely to convert.
By creating a targeted strategy to improve the positioning of these keywords we were able to gain some great positions for high intent competitive keywords within the vertical including:
"Gift Card Supplier" – #1
"Plastic Card Suppliers" – #1
"Plastic Hotel Key Cards" – #1
"Gift Card Manufacturer" – #1
"Loyalty Cards Supplier" – #1
"Membership Card Supplier" – #1
"Plastic Card Supplier" – #1
"Smart Card Supplier" – #1
By gaining great keyword positions for this range of high intent terms we were able to deliver great quality leads through to our client. 
Developing a content strategy played a key role in our work with PCS & this was important to building out key E-A-T signals on the website & also ensuring that there was fresh content developed & added which helped to showcase the expertise of the site.
Guide style content was created & placed into an articles section while also linked through to the main pages to help improve the internal linking. This guide style of content was expertise driven & aimed to provide useful advice to people who were looking to learn more about how plastic cards worked or how applicable they could be within their specific vertical.
In addition to a traditional content strategy we also reviewed key E-A-T signals across the website, in particular key pages including "About Us" & "Testimonials" to ensure that they adequately showcased the expertise of the brand & that this came across at every opportunity. 
Average Position Increase YOY
Rankings For "Plastic Card Supplier" & "Plastic Card Manufacturer"
Amanda and the team are not only a pleasure to work with, but the results that they provide are fantastic. The overall business has benefitted hugely from the SEO and PPC activity and I look forward to continuing to work with them.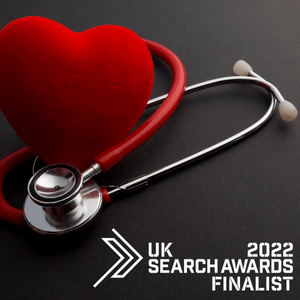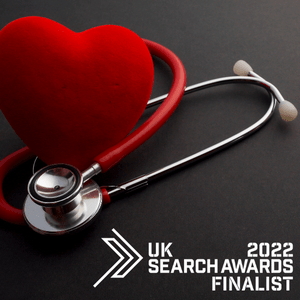 Lead Generation

Increasing visibility in the tough "medical negligence" niche through effective SEO & Digital PR.

⚡️ 170+ Links Achieved
⚡️ 90% Increase In Top 3 Rankings
⚡️ #1 Rankings For "Medical Claims", "Medical Compensation" & "Hospital Negligence".


VIEW CASE STUDY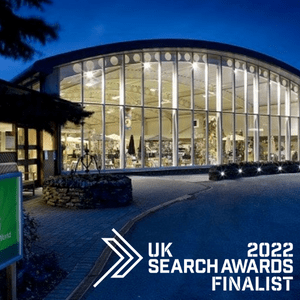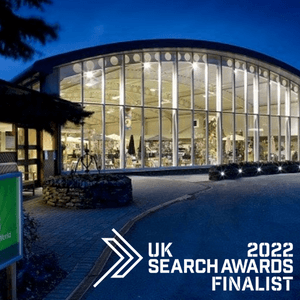 Ecommerce

Growing an online presence to become one of the UK's leading independent garden furniture retailers.

⚡️ 120+ Links Achieved
⚡️ 2 Million Additional Users
⚡️ 965 Top 3 Ranking Keywords



VIEW CASE STUDY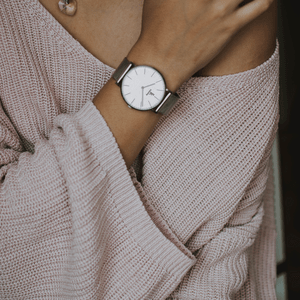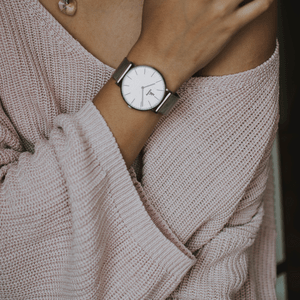 Ecommerce

Growing a national and international SEO campaign to help grow sales in over 31 markets worldwide.

⚡️ 82+ Links Achieved
⚡️ 47% Increase In Top 10 Rankings
⚡️ 423 Top 3 Ranking Keywords



VIEW CASE STUDY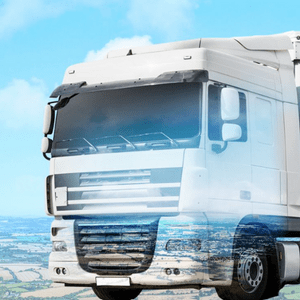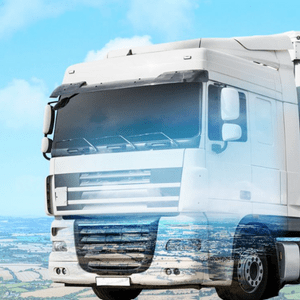 Lead Generation

Using SEO to improve online visibility across Domestic & Commercial to drive an increase in online sales

⚡️ 113% Increase In Non Brand Keywords
⚡️ 23% YOY Organic Traffic Increase
⚡️ 80% Increase In Top 3 Keywords YOY



VIEW CASE STUDY