Increase In Top 10 Rankings YOY
Rimmers Music are one of the UK's leading independent retailers of musical instruments with a number of bricks & mortar stores across the north of England.
When Rimmers approached us they were looking to improve their online presence & grow their online sales to support the sales within store. They were additionally looking to grow visibility for their music schools which operate in & around their stores in the north of England.
The project for Rimmers combined on & off-site SEO designed to help grow the overall authority of the website through a combined content & link acquisition strategy. Within the first six months we had started to grow the businesses online presence & drive an increase in online sales across the board.
Our strategy for Rimmers combined an approach for on & offline SEO & included:
– Technical SEO reviewing the current technical set up as well as maximising the faceted navigation to ensure we were getting visibility to key products without wasting Google's crawl budget
– Utilising Digital PR to drive high quality links into the website (prior to this the website had little/no quality links)
– Creating an effective content strategy to build out expertise driven content across key category & product pages to enhance the website's overall E-A-T signals
– Improving key internal link connections to ensure that newly acquired link equity was passed effectively through key pages on the website.
Improving the website's link profile was our initial approach to building expertise across the website & we did this by utilising a combination of traditional outreach through newsjacking & thought leadership, in addition to some fun campaigns including brainteasers.
Our Digital PR approach focused around relevancy – ensuring that every piece of work that we did linked back closely to the theme of music or musical instruments & by taking a relatively light hearted approach to campaigns along with some expertise-driven thought leadership & store press we were able to create a link profile which clearly demonstrated the key E-A-T values that we were trying to achieve.
Content played a key role in the strategy for Rimmers & when we approached the website there was very little, or quite thin content across many of the key category pages.
Understanding that the website fell clearly into Google's YMYL category we worked closely to ensure that the content exuded key E-A-T values along with prioritising categories where we felt there was the most visibility to be gained in line with business priorities.
By utilising an effective content strategy we were able to grow key product lines while also providing a much better overall experience for the user & for Google.
Increase In Top 10 Rankings YOY
National Daily Newspapers
With Christmas Day just weeks away, you don't want the stress of leaving it until the last minute to find the perfect presents for the men in your life.
Rockstars can easily be identified by their iconic looks and incredible voices - but can YOU name these stars in this brilliant puzzle.
Since we'll be avoiding crowds this holiday season, one puzzle has turned the joys of getting together into a Christmas-themed game.
Christmas might be a little different this year but you can still enjoy the festive spirit with this holiday-themed brainteaser.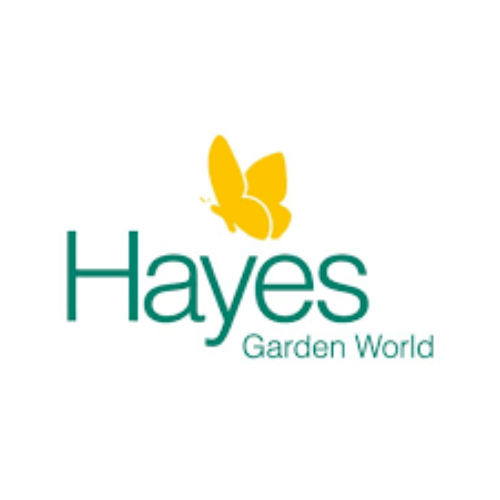 120+ Links Achieved
2,000,000 Additional Users
965 Top 3 Ranking Keywords

Working with Hayes Garden World to grow their online presence to become one of the UK's leading independent online garden furniture retailers.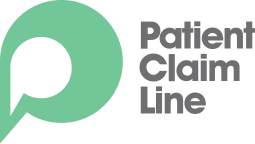 170+ Links Achieved
90% Increase In Top 3 Rankings YOY
#1 Rankings for "Medical Claims", "Medical Compensation" & "Hospital Negligence"
Helping Patient Claim Line to utilise SEO to effectively grow market share & volume within a highly competitive vertical.

82+ Links Achieved
47% Increase In Top 10 Rankings
428 Top 3 Ranking Keywords
Working with Watches2U to help grow their SEO both within the UK & also internationally across over 31 markets – helping them to drive forwards as the UK's leading independent watch retailer.