Using Data To Drive Digital PR Coverage In A Traditionally Tricky Industry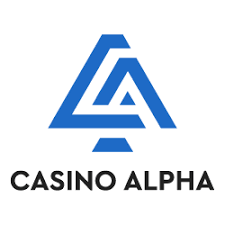 Casino Alpha approached us as they were looking to acquire high quality links in a niche where it's traditionally difficult to land Digital PR coverage. The brand was looking for a particular focus on high DR publications within the UK (national and regional newspapers, in addition to glossies) as these were identified as areas of focus for the campaign.
The project was designed to drive high quality Digital PR links into the Casino Alpha website and related sub-pages, with the aim of building the overall authority of the website and landing great quality Digital PR coverage.
Our approach focused on combining the key themes of the website together with topics that journalists would be keen to cover, ensuring that all of the coverage that we acquired was closely relevant to the client at all times.
We look at the concept of "odds" and "chances" and tied this in with relevant pop culture and sporting events such as the London Marathon, Emmerdale and I'm A Celebrity. By using data analysis to understand the chances of certain events happening we were able to provide data-driven pieces which were popular with journalists and helped us to drive great coverage for our client resulting in landing the client across a range of major national newspapers.
More Digital PR Case Studies