Case Study:
The Electronic Cigarette Company
Digital PR / Data / TV Show Complaints
Evaluating Data To Look At The 10 Most Complained About Shows Of 2022.

As part of a broader SEO strategy, our focus with the Digital PR project on TECC was to drive high quality, relevant links into the website in a niche which is traditionally trickier to gain coverage for (vaping).
Our work with TECC aimed at driving high quality links which are particularly valuable within the YMYL sector as they drive across the key concepts of E-E-A-T which plays a valuable role in Google's Quality Rater Guidelines. Enhancing these signals off-site is key to ensuring a strong SEO performance.
Our approach involved thoroughly researching widely published data to evaluate Ofcom complaints across a range of different daytime television shows, we then compiled this data into an easily digestible press release format.
We created a targeted list of journalists to whom we were looking to send the content who had either previously covered or were likely to cover this type of content along with a great hook and angle.
The campaign was a huge a success landing 52 links across most national publications with an average DR of 70. 
More Digital PR Case Studies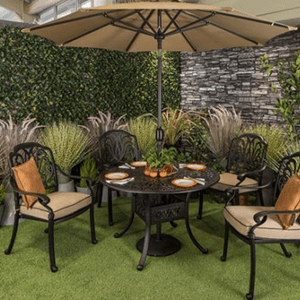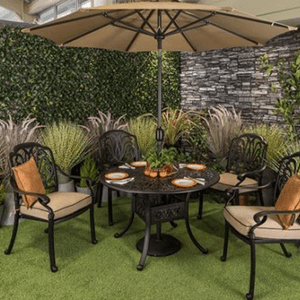 Ecommerce

Product Placements: Garden Furniture

⚡️ Links: 65
⚡️ Average Domain Rank: 73

Working with our industry & media contacts to get great coverage for our garden furniture range – including numerous IndyBest buys!


VIEW CASE STUDY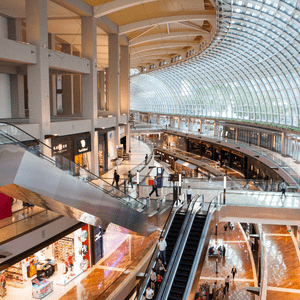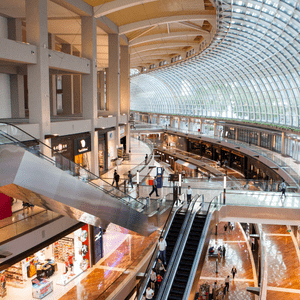 B2B

Campaign: Instagram Shopping Centres

⚡️ Links: 8
⚡️ Average Domain Rank: 52

Using hashtag data to find which are the UK's most Instagrammable shopping centres.


VIEW CASE STUDY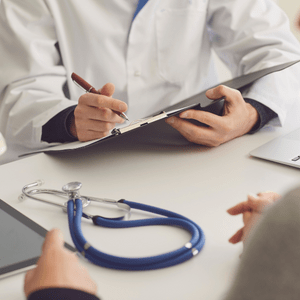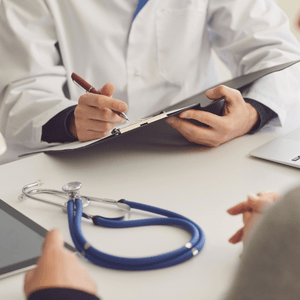 Lead Generation

Newsjacking Popular Culture

⚡️ Links: 65+
⚡️ Average Domain Rank: 76

Newsjacking medical mistakes in popular culture to add in our own expertise & guidance for what their rights might be.


VIEW CASE STUDY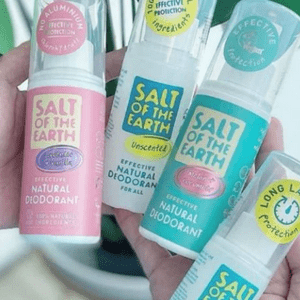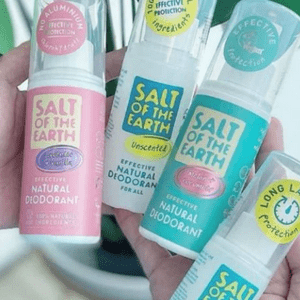 D2C Ecommerce

Product Placements: Natural Deodorant

⚡️ Links: 12
⚡️ Average Domain Rank: 57

Gaining valuable coverage for one of the UK's most popular natural deodorant brands.


VIEW CASE STUDY