Driving Visibility For One Of The UK's Leading Fulfilment Centres Through Enhancing On-Page Content Targeting And Effective Digital PR.
Zendbox approached us at the end of 2021 looking to increase leads generated through their website. The website offers an ecommerce fulfilment service and they were looking to increase their exposure within the B2B market while also focusing on high end clients.
The project was to utilise a mixture of on-site SEO combined with Digital PR to improve overall SEO performance of the website while also helping to gain placements in key publications which would improve the overall visibility of the brand in front of its targeted B2B market.
Since the start of the campaign, Zendbox has seen great traction through the use of SEO with a 250% YOY increase in Organic Visibility, 100% Increase in the number of keywords in the top 10 positions and #1 rankings for "Etsy Fulfilment", "Sustainable Fulfilment" and a range of high intent keywords.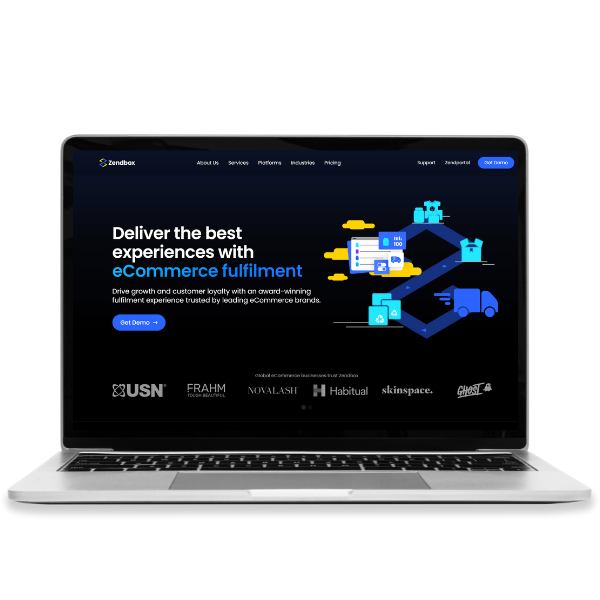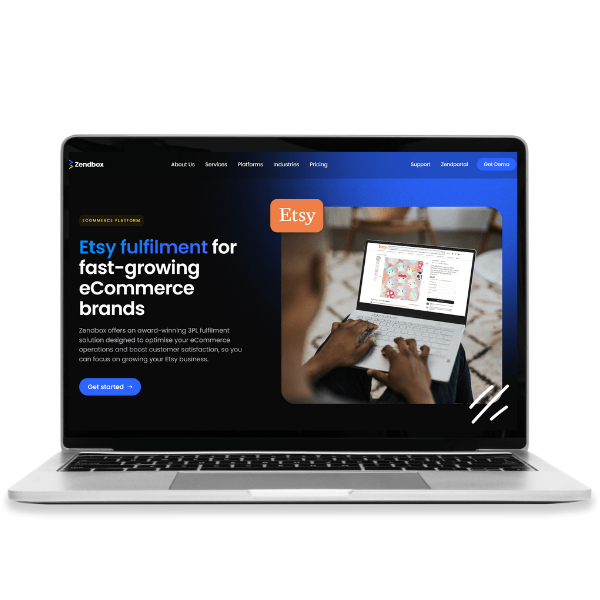 Our strategy involved an integrated approach to on-site SEO and Digital PR and included the following:
– Full technical audit to identify opportunities to improve crawl and indexation across key high intent page
– Keyword and content strategy designed to create new pages around key service offerings
– Content clusters and pillar posts to build up topical authority
– Digital PR strategy designed to build overall topical authority as well as drive high quality relevant links into deeper pages across the website.
Digital PR & Link Acquisition
Our Digital PR & link acquisition strategy played an important role in helping to build overall website authority and also strengthening topical relevancy across key sections of the website. Our Digital PR approach included:
– Newsjacking: Jumping on topical trends including the most "Instagrammable Shopping Centres" and "Most Popular Christmas Toys"
– Thought Leadership: Working with key thought leaders to promote experience and expertise across the ecommerce fulfilment market
– Data-Led Analysis: Analysing data pieces and trends to showcase business expertise and demonstrate valuable insight.
At each stage our Digital PR was tied closely back to the client, keeping relevancy at the core, helping us to build links which not only helped to improve overall brand awareness, but also drove solid value from an SEO perspective.
Increase In Top 10 Rankings YOY
Rankings For "Etsy Fulfilment", "TikTok Shop Fulfilment" & "Sustainable Fulfilment"
We have been very satisfied with the results of the SEO and digital PR campaigns that the team at Cedarwood Digital has implemented for our business. Since starting our partnership, our website's organic traffic has increased by 213%, and our search engine rankings have significantly improved. Additionally, the digital PR campaign has resulted in several high-quality media placements, which has helped to increase brand awareness and establish the business as a thought leader in the industry. Amanda, Alex, Ella and the team at Cedarwood Digital has been instrumental in helping us achieve our online goals, and I highly recommend their services to anyone looking to improve their online presence and drive tangible results.