Newsjacking: Meghan & Harry Interview
When it was revealed that Harry & Meghan would be having their Oprah interview in the garden we set about creating expert comment which would highlight how people could recreate the "garden" scene from the Harry & Meghan interview.
The aim of this project was to jump on a trending topic (Harry & Meghan's interview) with something that was of direct interest to the user & also super relevant to our client – garden furniture given that the scene was in Oprah's garden – allowing us to showcase our client's expertise & garden design & also promote some of our products along the way!
To prepare for this project we researched the exact dates that the interview was going to be released to ensure that we were able to compile the information in time & also release it just as journalists were looking to cover this.
We sourced expert commentary & design ideas/products from our client directly & had these ready & prepped to go on the day the interview dropped.
We discussed everything from the paving to the casual seating, the vines, the lawn area & even the coffee table – with our expert giving an overview of how you could recreate a similar setting at home.
We released expert comments on the morning of the interview & shortly there after & quickly landed 30+ top tier links on national & regional publications. 
Meghan Markle and Prince Harry's Oprah interview took place in a serene Californian garden belonging to a "mutual friend". Here is how to achieve a similar look to make your back yard an oasis of calm.
Expert has analysed Prince Harry and Meghan's garden scene and explains howt achieve a similar rustic look.
Hayes have worked with Cedarwood for almost 5 years & have seen our business go from strength to strength with their advice & under their guidance. We partner with them for our PPC, SEO & large elements of our digital marketing & outreach. They are very proactive, forward thinking & always up to date with the latest marketing do's & don'ts & best practices. As a company we find them professional, friendly & extremely efficient. 
More Digital PR Case Studies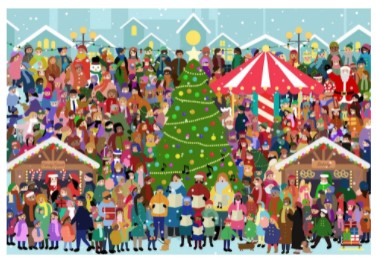 Brainteaser: Grumpy Carol Singer
Links: 40
Average Domain Rank: 79
Creating a fun Christmas-themed brainteaser designed to ask the audience to find the "grumpy carol singer" & land links.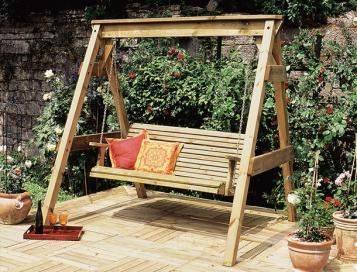 Product Placements: Garden Furniture
Links: 65
Average Domain Rank: 73
Working with our industry & media contacts to get great coverage for our garden furniture range – including numerous IndyBest buys!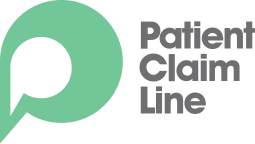 Newsjacking: Popular Culture
Links: 37
Average Domain Rank: 72
Newsjacking medical mistakes in popular culture to add in our own expertise & guidance for what their rights might be.