Our Director, Amanda Walls, set up Cedarwood Digital after working in digital marketing for several years. Amanda has created training courses for Google and knows more about SEO than most people know about themselves. Having travelled all over the world, she tied her flag to Manchester's mast and decided to start her own digital marketing company.
A different SEO agency
It's the norm nowadays to have account managers who are assigned to individual clients. It ties things up neatly and assures one point of contact. But what if the norm isn't necessarily the best way? One of things we all love about working at Cedarwood is how hands on it is. Every team member works with every client and gets to know them as a person, not an account number. We're basically an extension of your in-house team. So, if your PR needs a push, you speak to our PR hero, and if you're interested in Google Ads, our PPC whizz is at the end of the phone (or video chat if we're being topical).
Being in Manchester doesn't matter when it comes to our clients. They are based all over the UK and we build personal relationships with them wherever they are. Aside from working in an office with a free barista service, it's one of our favourite things about working at Cedarwood.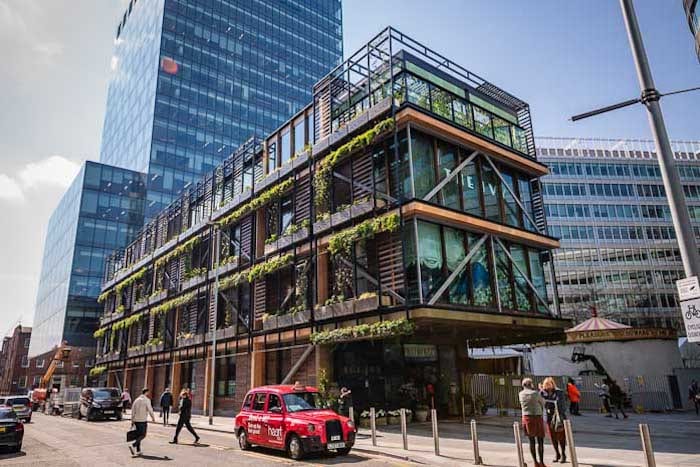 Where We Work
Our offices are part of a shared workspace where table tennis at lunch is the norm and morning pilates is offered as standard. The culture of working amongst other young, flourishing businesses keeps us motivated, and people bringing in their dogs is also an unexpected perk. Amanda chose We Work in Manchester because it's the right mix of work and play, and gives us the space we need to be creative and to focus on growing.
Manchester is also host to several digital marketing award's ceremonies. We're proud to have been finalists in a few of them, including The Northern Marketing Awards. Obviously there's friendly rivalry and we find a bit of competition is a great motivator, but it's also great to be able to celebrate the achievements of digital marketing and SEO companies in Manchester. It's an energetic city full of exciting businesses and a crazy amount of choices for after-work drinks. Our team comes from the North, the South and even Australia but we all agree that being an SEO company in Manchester is one of the best places we could be right now.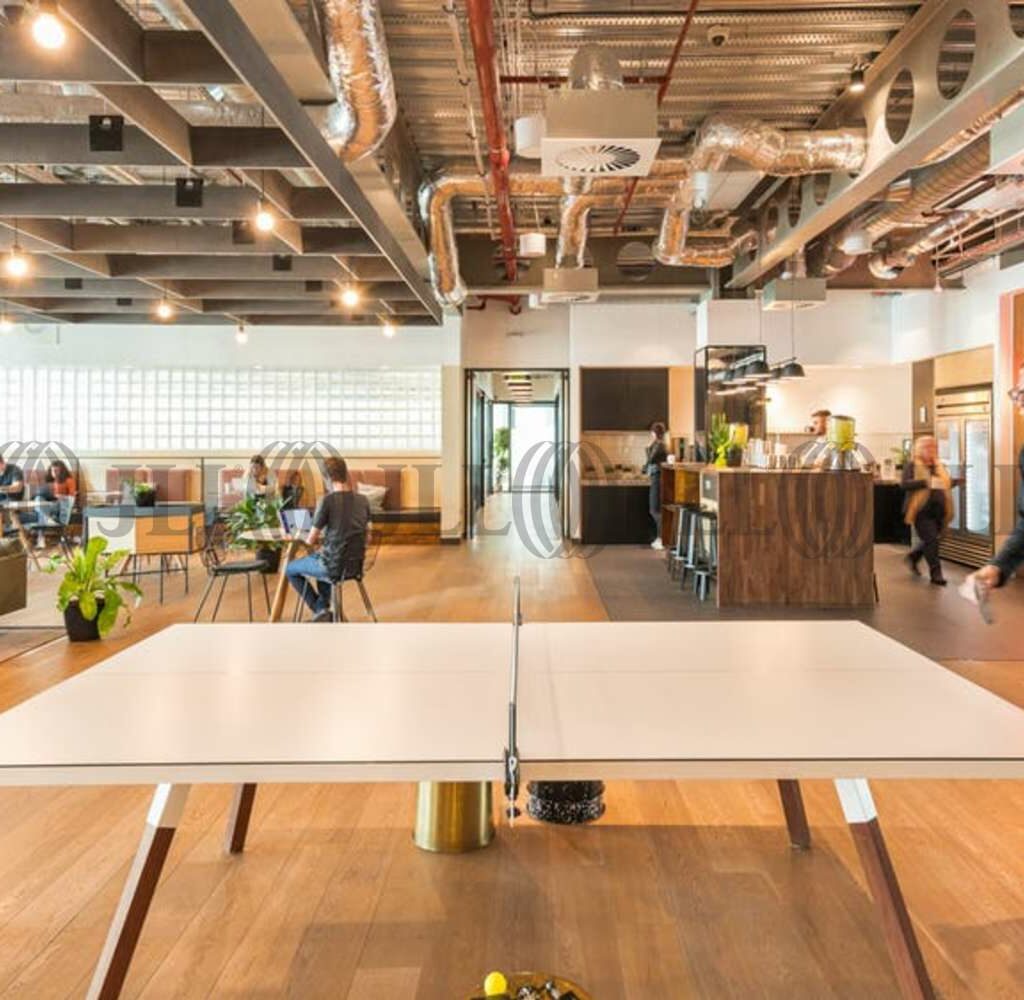 The growth of e-commerce and the turn towards a much more digital world makes working in SEO and digital marketing exciting and challenging. We never want to rest on our laurels and being in the cut and thrust of a thriving city, in an industry that continues to grow, is more than worth the early morning tram ride and the occasional rainy day.
Find out more about our team on our About Page.
Have a look at what our Manchester based SEO Services can do for you.